Gynecologist practice in Flensburg
In 2005 Dr. Keren M. Stopka (formerly Först-Hädicke) joined the gynecologist practice. She is supported by Tugçe Temel since 1st July 2021. Dr. Stopka holds an additional qualification in psychotherapy.
We offer comprehensive diagnostics and treatment of general gynaecological problems, gynaecological cancer screening and follow up examination, pregnancy care and family planning support.
As well as consultancy on contraception and vaccination.
Our staff is fluent in various languages and we will be happy to take care of possible language barriers in medical conversation.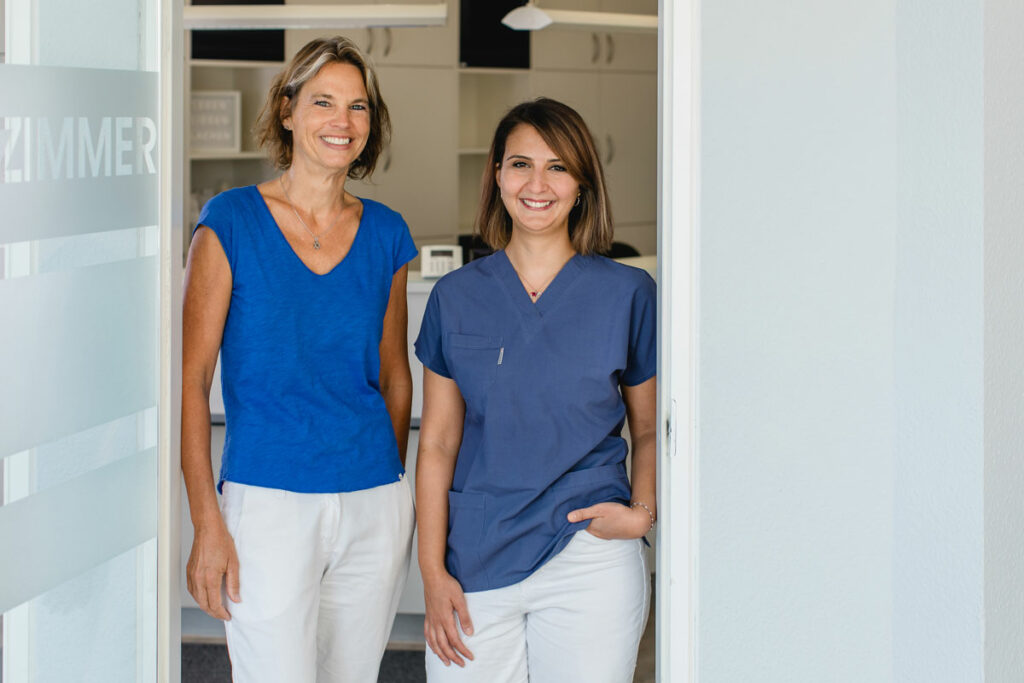 Dr. Keren M. Stopka (formerly Först-Hädicke)
Südermarkt 1/1a (3rd floor)
24937 Flensburg
Phone: 0461 – 18282880
Fax: 0461 – 18282879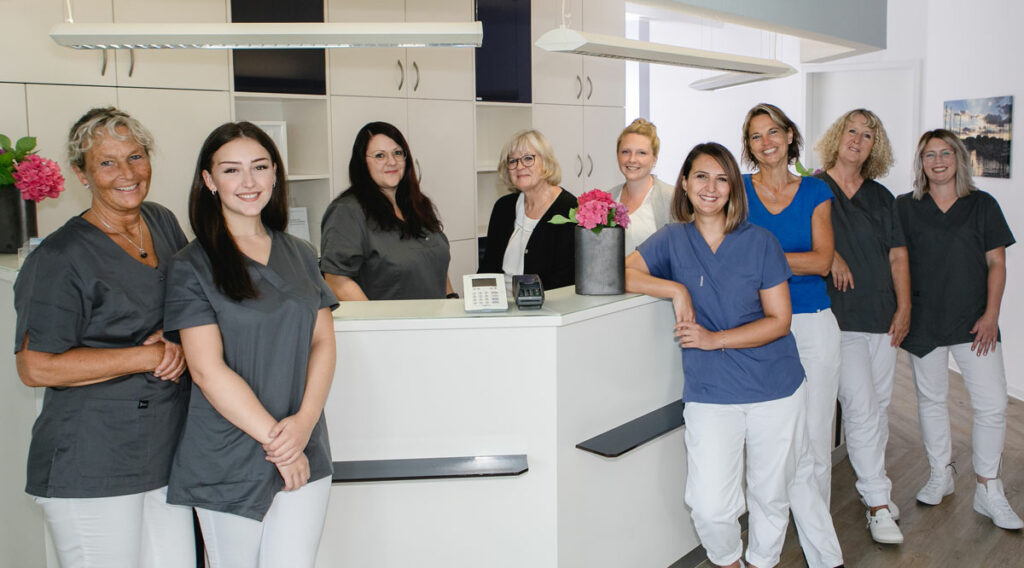 Monday
8:30 – 13:30 hrs
Tuesday
8:00 – 12:30 hrs and 14:00 – 16:00 hrs
Wednesday
8:30 – 12:30 hrs and 14:00 – 16:00 hrs
Thursday
8:00 – 12:30 hrs and 14:00 – 17:00 hrs
Friday
8:00 – 13:00 hrs
And by arrangement